Svenska framtidshopp spelar på hemmaplan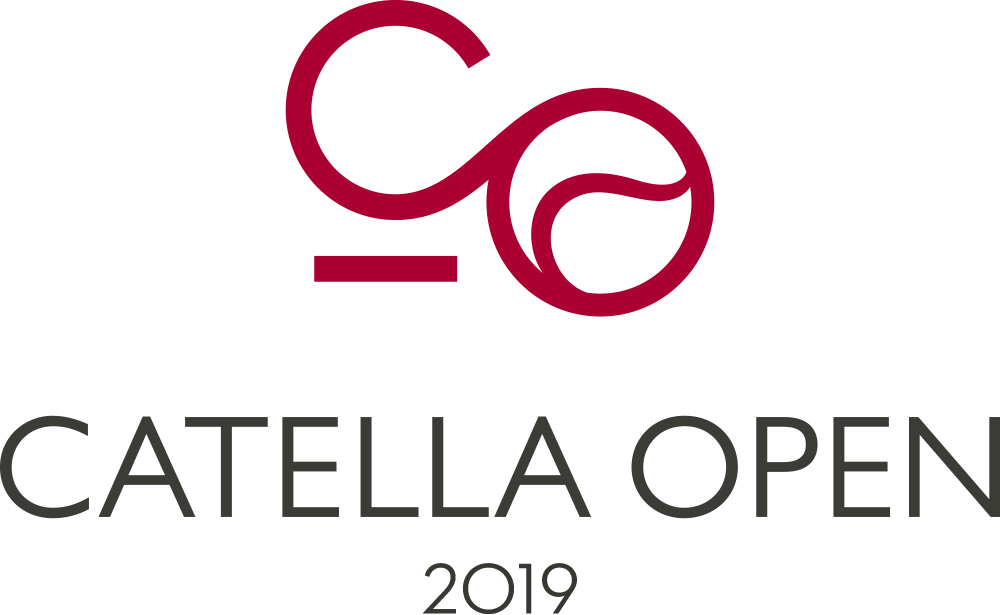 På måndag inleds den andra upplagan av Catella Open, en ITF-turnering med 25 000 dollar i prispengar. Färske Davis Cup-hjälten Markus Eriksson var den stora segraren i fjolårets premiär i Catella Arena där han inte bara tog singeltiteln utan också segrade i dubbel i par med Fred Simonsson.
I år finns ett antal hemmahopp i startfältet men konkurrensen från de utländska spelarna kommer att bli stenhård. ITF-turneringar fyller en mycket viktig funktion på tenniscirkusen. Det är där spelarna tar sin första rankingpoäng och med dessa kan börja klättringen mot högre höjder.
Nästa vecka har du möjlighet att träffa och intervjua spelarna som i Catella Open hoppas nå framgången som på allvar sätter fart på karriären.
Turneringen arrangeras av Good to Great och Svenska Tennisförbundet och är en av fem så kallade Futures i Sverige. Med 25 000 dollar i prispengar är Catella Open tillsammans med efterföljande Falu Futures den största. Nytt för i år i Catella Open är att matcherna kommer att livestreamas och att vi onsdag-söndag har en mini-studio med bland andra tidigare världstvåan Magnus Norman. Hur ser Magnus på svensk tennis idag? Vad bidrar Good to Great med för att svensk tennis ska växa sig stark? Som Stan Wawrinkas coach följer Magnus den internationella topptennisen från insidan, hur länge tror han att den gamla generationen håller ungdomarna stången?
Under veckan har du möjlighet att intervjua Magnus i Catella Arena där kvalet inleds måndagen 23 september, huvudturneringen dagen efter och där finalen spelas söndagen den 29 september.
Varmt välkommen till Catella Arena och den andra upplagan av Catella Open!
Det här mejlet skickades till pressify+@meltwater.com

Good to Great World AB, Rinkebyvägen 20, DANDERYD, STOCKHOLM 182 36, SVERIGE

Avregistrera